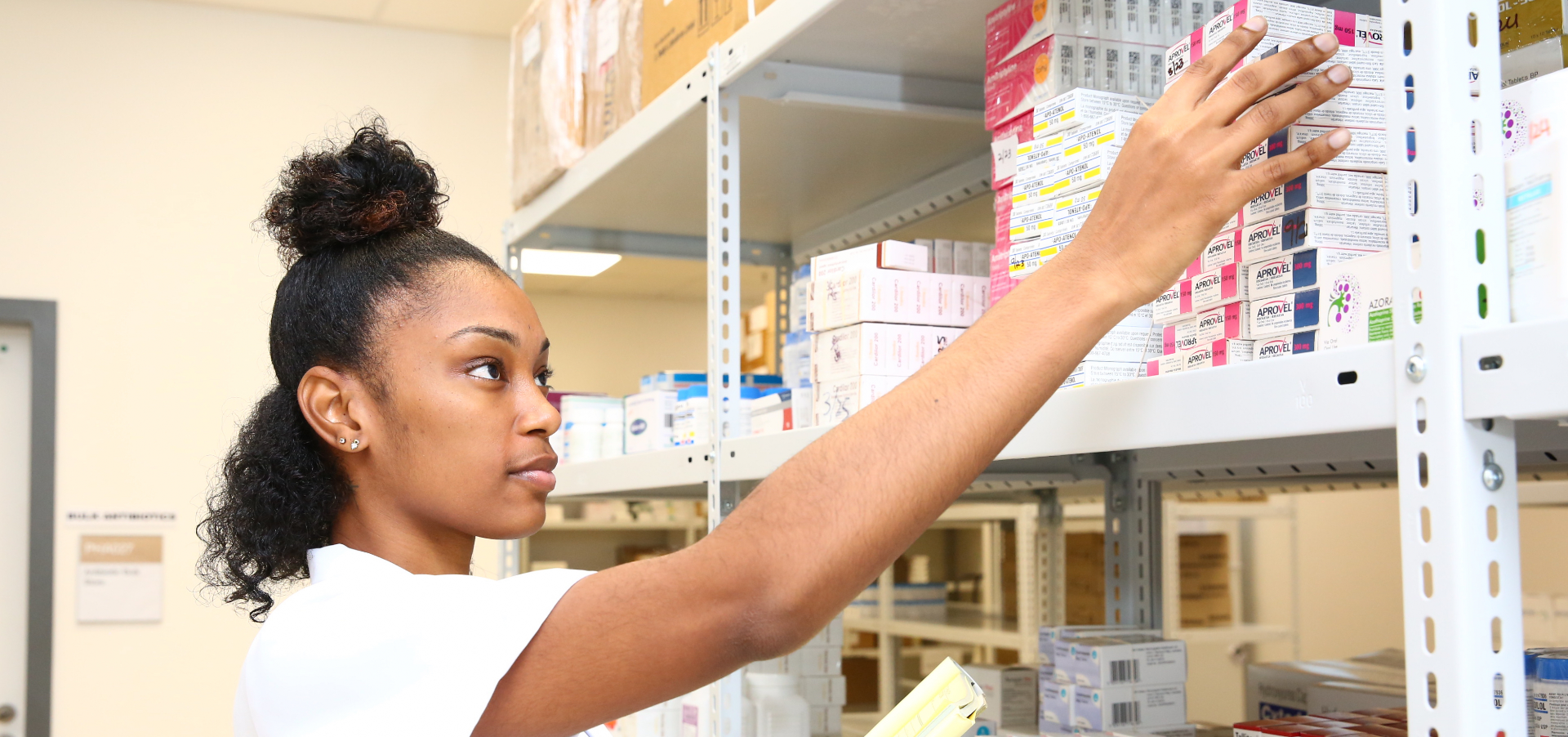 The Out-Patient Pharmacy is a progressive department aimed at delivering quality, cost-effective pharmaceutical care and services to customers. It provides leadership on medication use and drug procedures.
We commit to consistently meeting the needs and exceeding the expectations of customers and stakeholders accessing the Out-Patient Pharmacy services. This Patient Service Charter outlines the standards of service you can expect when interacting with us.
At San Fernando General Hospital there are 4 Outpatient Pharmacies which form part of an integrative health care team. Each pharmacy provides medications for patients receiving medical care or undergoing procedures and treatments at the multiple hospital clinics or wards.
Our pharmacy team is dedicated to maximising concordance; optimizing safe medication use and improving clinical outcomes. All patients receive a comprehensive review of their medication therapy. They are given one-on-one counselling by a member of our experienced pharmacist team and provided with written information about their prescriptions. We also offer specialized dispensing services which include admixing of cytotoxic medications for patients receiving chemotherapy and compounding medications for paediatric use.
The Outpatient Pharmacies are located at four (4) convenient locations to meet the prescription needs of patients and employees.